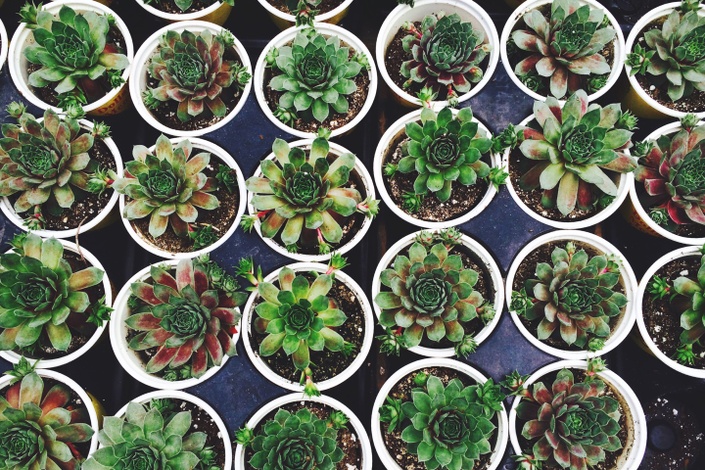 WEA - Private Consultation
One-on-One Call with Wise Earth Ayurveda Master Practitioner
Deepen your knowledge and clear your doubts!
Schedule a private one-to-one video session with an experienced Wise Earth Ayurveda Practitioner/Consultant.
Select a time and date based on mutual convenience.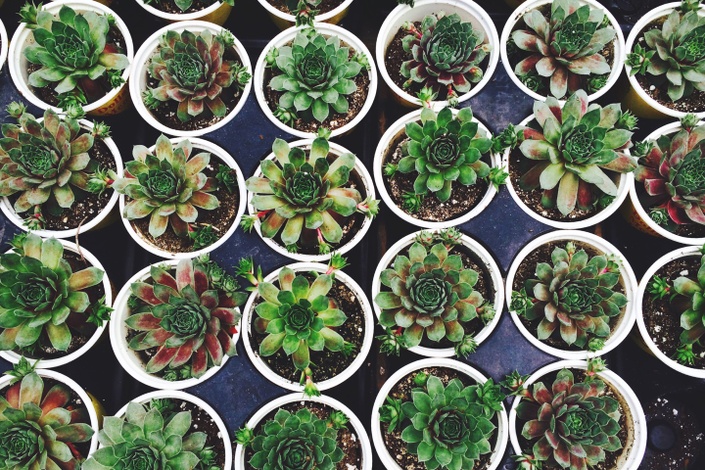 WEA - Private Consultation
One-on-One Call with Wise Earth Ayurveda Master Practitioner
Dharani (Cary Twomey) is happy to serve you with Wise Earth Ayurveda for your personal wellness, health and transformation imbued in this extraordinary healing wisdom.
Let me introduce you to your WEA Master Practitioner/Consultant~
Dharani (Cary Twomey) is a Wise Earth Master Teacher and Sadhaka Adept who has been sharing the healing gifts of Wise Earth Ayurveda for the past 25 years. She was personally trained by Maya Tiwari at the original Wise Earth School in the mountains of North Carolina. There she studied, assisted, and practiced at her teacher's side for many years.
Dharani is a Jungian Psychoanalyst who supports her community of personal clients with their health and wellness needs. She has committed her life to the practice and teaching of Ayurveda, Yoga, Meditation, and Movement. She is also trained in Jyotish - Vedic Astrology. Dharani and her husband Lee are the founders of Midwest Dharma Wheel, a Non-Profit Contemplative & Healing Arts Center in Lincoln, Nebraska, where they offer Private Consultations, classes and retreats worldwide.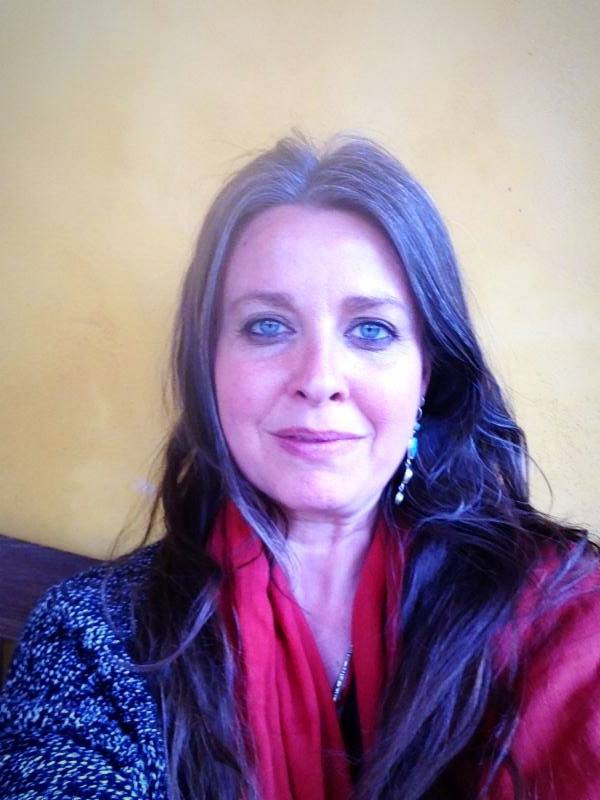 This course is closed for enrollment.
Frequently Asked Questions
When will the call take place?
The interactive session will take place at an agreed upon time between you and the WEA Tutor.
How does the interactive call happen?
Please click on the purchase button. This link takes you to the Check Out Page where you will then pay for your private session. Once you have successfully checked out, you will be provided with an email confirmation The tutor will contact you to setup/confirm your appointed time/date. WEA tutors use the live video/chat service to facilitate the calls.
Will the call be recorded?
Yes, the call will be recorded. But if you wish to have a copy of your discourse, you will need to let your tutor know in advance. The tutor will then arrange to send/email you a digital copy of your call.
What if I want a follow up call?
You are welcome to schedule another call!
What if I am not satisfied with the call?
We hope this will not be the case and, if so, we are very sorry you did not feel satisfied or supported. In which case, we welcome your feedback. Kindly address it to our WSM Course Admin. in charge. Please do understand that we cannot refund your money.
What if something goes wrong with the call and I am not able to connect with my Tutor
You will have an opportunity to reschedule with your Tutor at no additional expense.
This course is closed for enrollment.