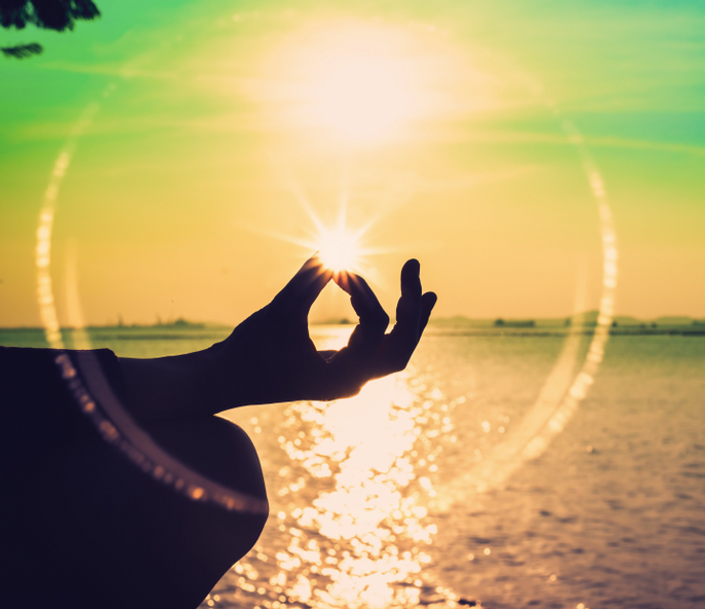 Living Ahimsa Meditation
Living Ahimsa Meditation - The Power of Peace

Your contribution is appreciated. We need your light in the world . Take the Vow of Ahimsa and together let's create the light that heals Mother Earth ~

Meditate to heal your mind, cultivate awareness and expand your
---
inner space of harmony and ease ~
At this critical time, I am opening the Living Ahimsa Meditation for everyone to perform~ It is free ~ This is a powerful practice to raise the light healing vibrations around the world. My message is simple: The Immunity of Mother Earth is threatened, and therefore all of life is at risk. It is about building the Immunity of our Conscience; our Humanity toward Mother Earth, Mother Nature. She is fragile, and thus we are fragile. Take precautions but do not align withe the fear and survival globules! We must strengthen our Simplify; Lessen the use of Mother Nature's Resources; Give back to the Earth; Comfort those who are fragile; Do not allow the collective fears into your psyche. Pray for Mother Earth. Be good to Mother Earth. Be good to yourselves. Re-align with Mother Moon. Practice Simple Sadhanas. Vocalise Mantras. Weep with Mother Earth. Hug her trees. Sit with your feet in her streams. Pray for the Waters. ~~ Maya Tiwari
Shaktify with mantra, mudra, and meditation!

Your Instructor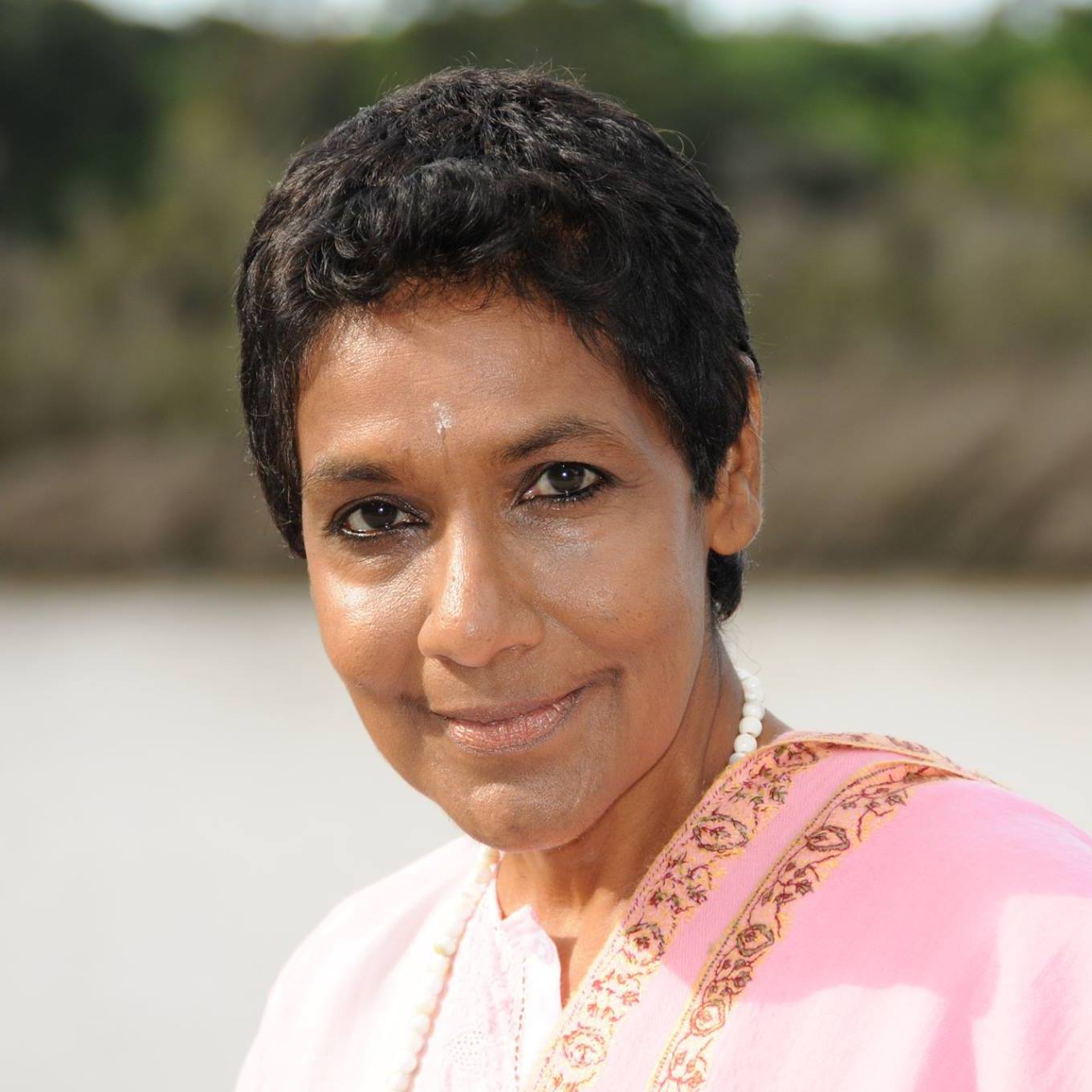 Maya Tiwari is a world-class spiritual teacher, an Ayurveda pioneer and author working in the field for more than 35 years. Through her global humanitarian work with Living Ahimsa and Wise Earth Ayurveda, participants are taught to cultivate inner harmony, peace and wellness. Tiwari is the Shakti force behind the Living Ahimsa World Tour where more than 1 million people have participated in the Living Ahimsa Meditation and have taken the Vow of Ahimsa.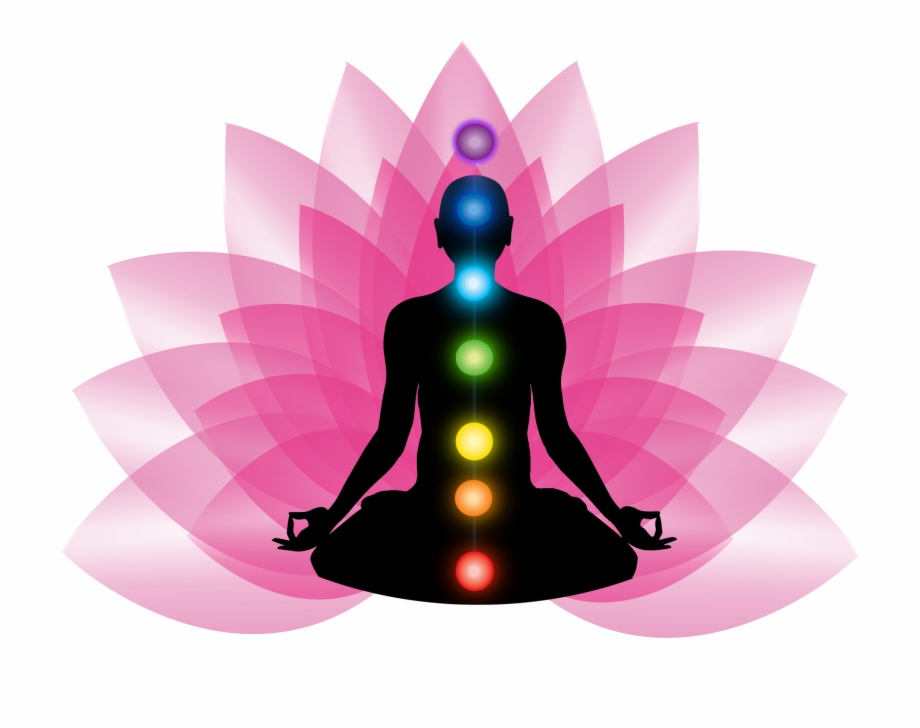 "Mother Maya is prescient—wisdom for these times."
- Noetic Science Institute
What will I gain from the Living Ahimsa Meditation?
The Shanti Mantra expands inner space

The Japa Mudra reconnects you to the five elements of life

This meditation practice strengthens your cosmic vibration

It opens inner pathways to explore consciousness

Increases moment to moment awareness

Living Ahimsa Meditation heals the mind

It rids fear, grief, anger, depression, and other negative emotions

The Vow of Ahimsa creates a shared sense of harmony

Observing Silence multiplies your inner ease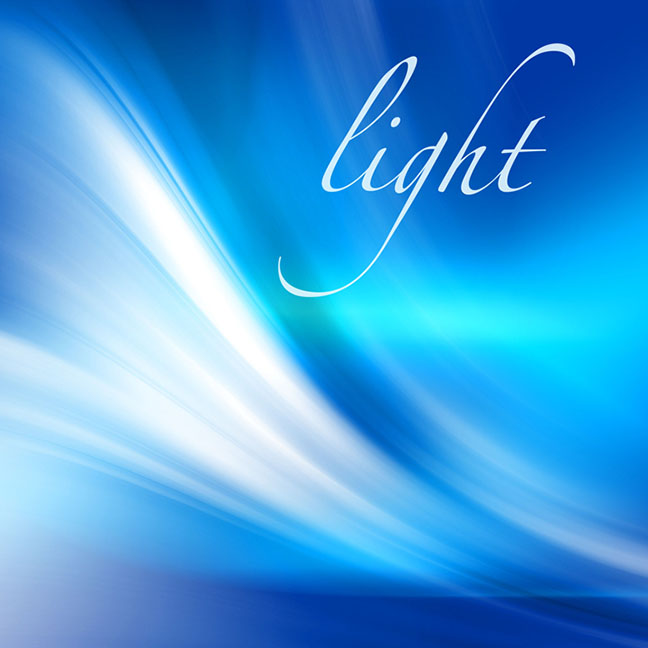 "Living Ahimsa Meditation has changed my life. I was suffering from a difficult period of loss and depression when I came to Maya Tiwari's program. One month of practicing the mediation and mantra has given me new life. I feel so much happier."
— Savitri Haines
You are in the right place if you want to…
Re-path your mind into harmony
Become a peace multiplier
LIVE YOUR AHIMSA!
Frequently Asked Questions
When does the course start and finish?
The course starts now. It is a completely self-paced online course - you decide when you start. You may download your workbook and audios and keep them forever. Our portal allows you one-year from the time of your purchase to access and learn all of the course content.
How long do I have access to the course?
After enrolling, you have a full one-year access to this course - across any and all devices you own.
Who will benefit from this course?
Everyone will benefit from this course. This is a self-paced, self-help course entirely for you. It is for your personal and familial use.
Can Practitioners use this course?
This course is for your personal use only: This is not a Practitioner Course and it is strictly prohibited from being used in public presentation, or to be sold by practitioners. You may check our website for Practitioners Training courses.
What if I need technical help?
What if I have questions regarding the course content, or use of it?
The content of this remarkable course is clear and concise. It is meant to be an entirely self-supporting, self-assimilation course. It does not come with tutoring support.